14 books we recommend on National Indigenous Peoples Day
Today is National Indigenous Peoples Day. In cooperation with Indigenous organizations, the Government of Canada chose June 21, the summer solstice, for the observation. 
National Indigenous Peoples day is a time for all Canadians to acknowledge and celebrate the unique history, diverse cultures, and remarkable contributions of First Nations, Inuit, and Métis peoples. 
"By learning about Indigenous history in our communities and across the country, we can all play a role in dismantling the systemic racism, inequality, and discrimination that Indigenous Peoples continue to face today," Justin Trudeau shared this month.
Let's continue to educate ourselves. Today we are amplifying Indigenous voices and sharing a selection of books we recommend reading this month, and all year.
National bestselling author Cody Caetano's recently released breathtaking memoir is not to be missed. Unlike anything we've ever read, the author charts his coming-of-age story in the highway village of Happyland, Ontario. Cody and his siblings, Kris and Julian, are left to fend for themselves after an inevitable divorce pulls his parents in separate directions. 
Caetano is a writer of Anishinaabe and Portuguese descent and an off-reserve member of Pinaymootang First Nation. His words feels like a gift bestowed upon the reader – it's truly a standout, and an exceptional debut that will stay on the minds of those long after they turn the last page.
View this post on Instagram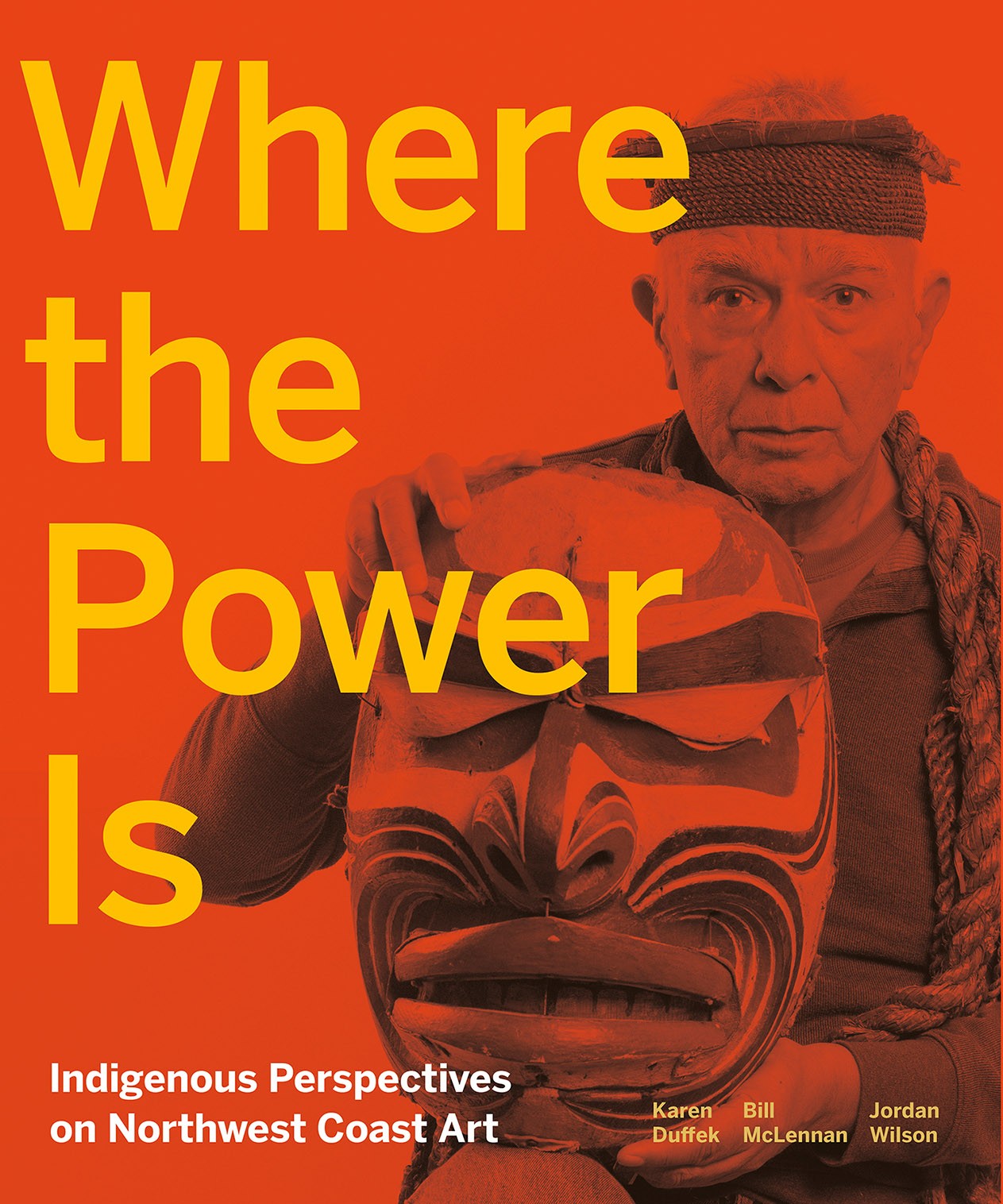 A finalist for the Roderick Haig-Brown Regional Prize, this outstanding offering combines over eighty contemporary Indigenous knowledge holders with extraordinary works of historical Northwest Coast art. Produced in collaboration with the Museum of Anthropology, the voices within speak to their personal and family histories that each object evokes. 
Text by the authors is accompanied by 300 stunning photographs and the result is a powerful document of Indigenous experiences of reconnection, reclamation, and return.
From world-renowned Academy Award-winning Cree singer-songwriter, activist, and visual artist Buffy Saint-Marie, this wonderful children's book is set on a prairie reserve and centres on a young boy named Tâpwê who receives a mysterious gift from his grandma, and finds himself on an unforgettable adventure. 
Beautifully illustrated by Saint-Marie and Michelle Alynn Clement, the book draws on rich Indigenous traditions, and includes an educational glossary and pronunciation of Cree words.
View this post on Instagram
Celebrated artist and dedicated teacher Dempsey Bob started carving in 1969. He's an Officer of the Order of Canada and recipient of the Governor General's Award in Visual and Media Arts. This aesthetically pleasing offering is based on Bob's first full-scale solo museum exhibition, and draws on extensive interviews with him by the exhibition's co-curator, Sarah Milroy. 
The book, produced in collaboration with the McMichael Canadian Art Collection & the Audain Art Museum, includes an array of impressive photographs of Bob's artworks and material from his sketchbooks.
View this post on Instagram
Tomson Highway is an acclaimed Indigenous Canadian playwright, novelist, and children's author. He was born in a snowbank on an island in the sub-Arctic, the eleventh of twelve children in a nomadic, caribou-hunting Cree family. When he was six years old, he was flown south by float plane to attend a residential school. 
Permanent Astonishment is his epic memoir offering insights, both hilarious and profound, into the Cree experience of culture, conquest, and survival.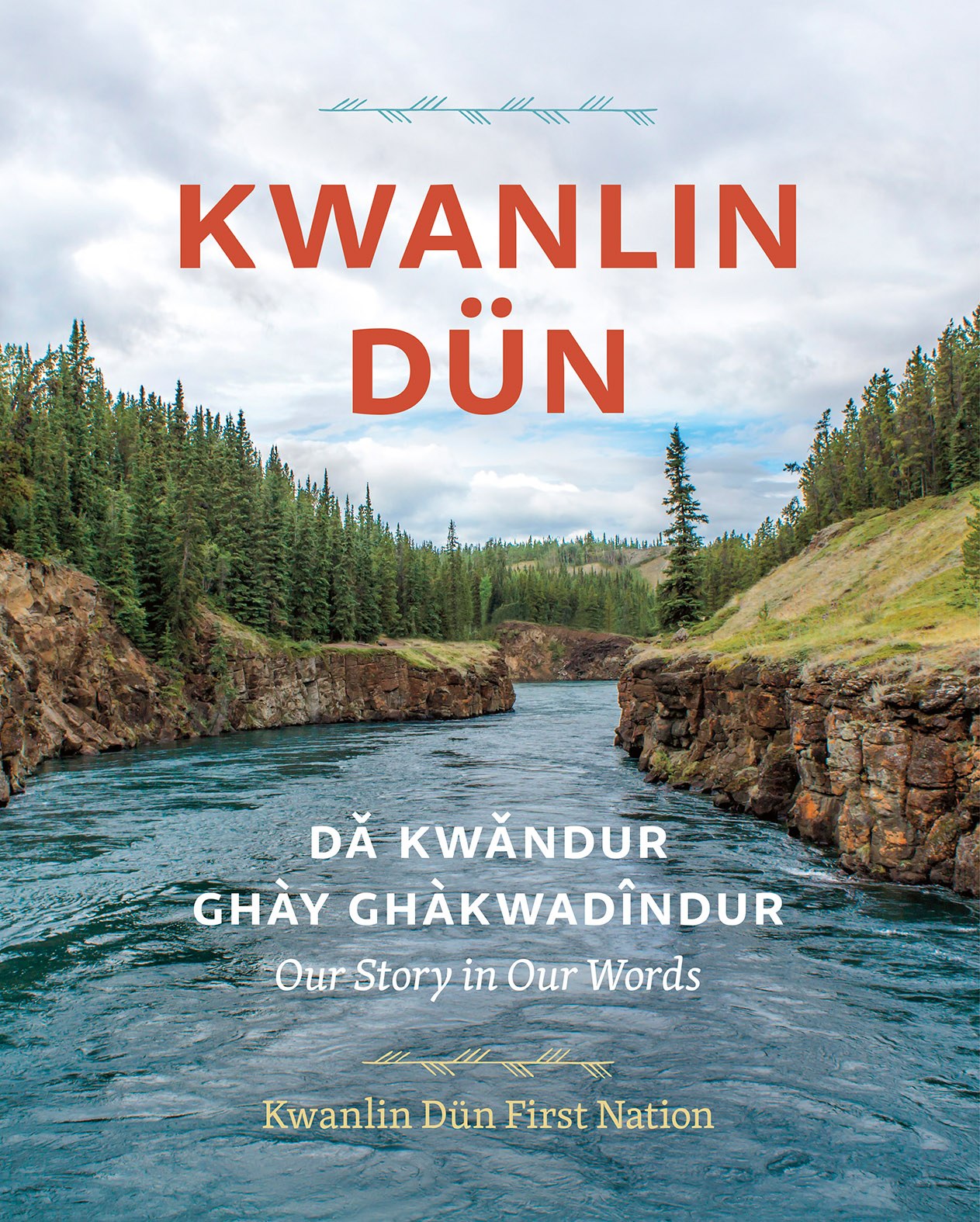 Winner of the BC and Yukon Book Prizes and the Roderick Haig-Brown Regional Prizes, this striking book celebrates the values, endurance, and accomplishments of the Kwanlin Dün First Nation.
A wide-ranging story, told by many voices, that traces the heritage of Tagish Kwan and others belonging to the Kwanlin Dün First Nation, from thousands of years ago to the present day. 
Internationally recognized activist and survivor, Thomas-Muller ties together personal stories of survival that bring the realities of the First Nations of this land into sharp focus in this inspiring and accomplished memoir. 
A 2022 Canada Reads Finalist, Clayton's account binds together the urgent issues of Indigenous rights and environmental policy. We recommend also checking out the audiobook, narrated by the author.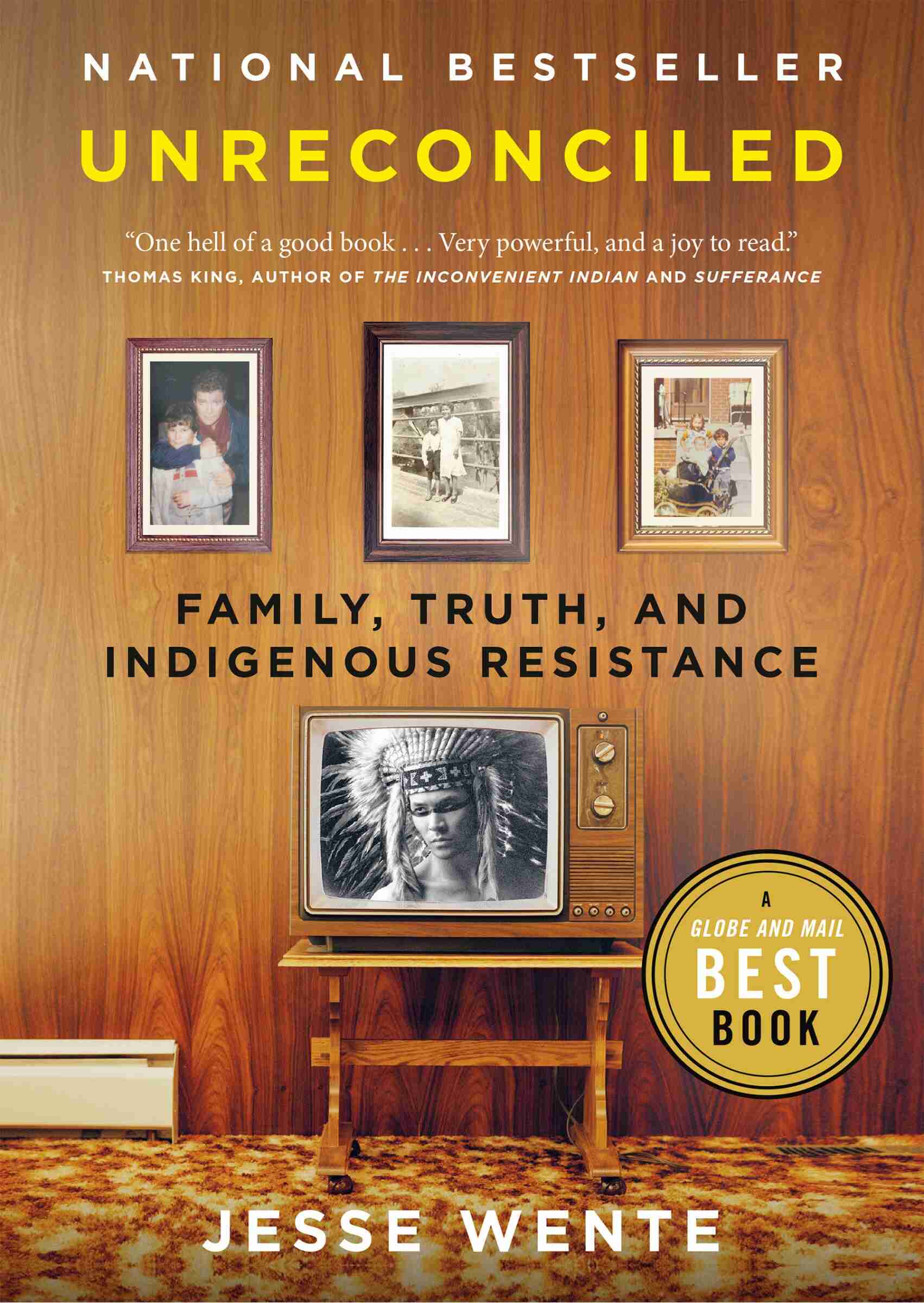 Part memoir and part manifesto, Unreconciled is a stirring call to arms to put truth over the flawed concept of reconciliation, and to build a new, respectful relationship between the nation of Canada and Indigenous peoples. 
Written by Jesse Wente, an Anishinaabe writer, broadcaster, and arts leader. Born and raised in Toronto, his family comes from Chicago and Genaabaajing Anishinaabek, and he is a member of the Serpent River First Nation.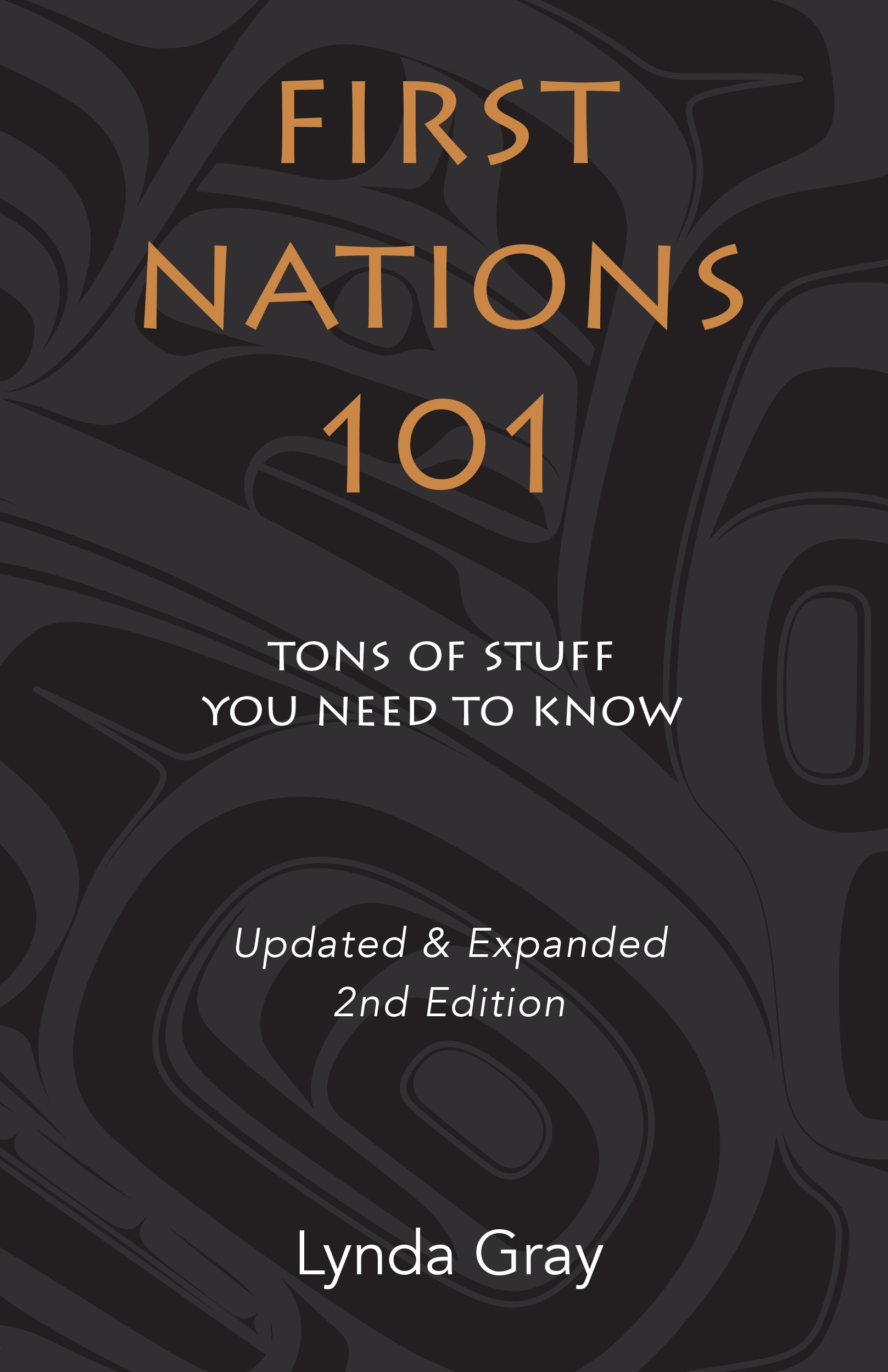 The second edition of Gray's national bestseller comes just over ten years after the first. At the time of its publication, the book was one of few sources of information focused on the breadth of issues affecting Indigenous communities across Canada.
Lynda, a member of the Ts'msyen Nation on the Northwest Coast of B.C., has added sixteen new chapters on residential schools, language restoration, and more. "First Nations 101 will help both Indigenous and non-Indigenous people understand the true history of Canada, while charting a path forward towards reconciliation," said Gray. 
Editor, writer, and journalist Christine Miskonoodinkwe Smith is a Saulteaux woman from Peguis First Nation in Manitoba. Smith's courageous memoir, told through a collection of personal essays, reveals her experiences in the child welfare system after the Sixties Scoop, and her journey toward healing.
Later in life, before her birth mother passed, she was able to reconnect, and the communion made her feel "complete, whole, and home." 
Brian Thomas Isaac was born in 1950 on the Okanagan Indian Reserve, situated in south central British Columbia. He released his debut to critical acclaim. It was longlisted for the CBC Canada Reads, and shortlisted for both the 2022 Amazon Canada First Novel Award and ​​the Indigenous Voices Award.
An Indigo Top 10 Best Canadian Fiction Book of the Year, All the Quiet Places is a mesmerizing coming-of-age story about six-year-old Eddie Toma, a Sylix boy living on the Okanagan Reserve in the 1950s. 
Authored by Michelle Good, a Cree writer and member of the Red Pheasant Cree Nation in Saskatchewan, Five Little Indians chronicles the desperate quest of residential school survivors as they come to terms with their pasts and, ultimately, find a way forward. 
It's Good's debut novel, and has been the recipient of multiple awards including the Governor General's Literary Award, Canada Reads 2022, Amazon First Novel Award, and the Kobo Emerging Author Prize. It was also a finalist for the Scotiabank Giller Prize and named a Globe and Mail Book of the Year.
The 2021 Governor General's Literary Award winner for Young People's Literature in the Illustrated Books category – the second time Robertson and Flett have received the prize for their collaborative work, the first being for When We Were Alone.
Their new picture book, with a moving prose, is a celebration of Indigenous culture and traditions told through a powerful and adventurous story about a young named boy and Moshom, his grandpa. Readers will find comfort in Flett's signature illustrations throughout.
View this post on Instagram
An essential read for all Canadians. From Myra J. Tait, a member of Berens River First Nation, and Kiera L. Ladner, an Associate Professor at the University of Manitoba, Surviving Canada is a collection of forty-two thought-provoking and powerful reflections about Indigenous People's complicated relationships with Canada. 
Shared feelings of anger and frustrations are conveyed through essays from contributors like Buffy Saint-Marie, Erika Violet Lee, and Helen Knott. Even after 150 years, the fight for recognition of their treaty and Aboriginal rights continues.