This is the most expensive home currently for sale in Toronto
Have you been thinking about upgrading your current one bedroom condo to something a little more on the luxurious side?
Well, if you have a cool $21.7 million chilling in the bank then we have the ultimate Toronto dream house for you.
This nine-bedroom, 16-bathroom (yes, you read that correctly) home has been dubbed the most expensive listing in Toronto this week, and it sits just under 30-minutes from downtown on 30 Fifeshire Road.
The opulent custom home comes with more than 24,000 square feet of space to match its lofty price tag. Too much, you say? Well, let's take a look.
The gated property, which has been named La Belle Maison, is surrounded by trees, providing you with the ultimate private sanctuary.
The sprawling property "combines old artisanship with 21st-century state of the art luxury," which basically means this is a pad built for Toronto royalty.
As soon as you walk in your socks will be knocked off by the beautiful marble foyer and stairs, which are accompanied by breathtaking ceiling motifs that are trying to compete with the Sistine Chapel.
If you're a bit of the entertainer, you're in for a real treat as the pad is equipped with a home theatre with a modern sound system, golf simulator, wine cellar, billiards room, fitness room, indoor and outdoor swimming pools, sauna, and more.
But seriously, how could there be more? This sounds more like a vacation resort than a house.
Additionally, there are a number of formal sitting rooms suited for grand-scale entertaining including a large dining room, and a large gourmet kitchen that opens to a private patio.
'Cause one thing's for sure, if you're looking to buy this house, you're also looking to entertain.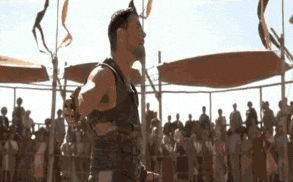 See also