Seattle Mariners to host drive-thru rally leading up to sold-out home opener
In case you didn't get tickets to one of the 11 sold-out Seattle Mariners games, you can still get in on the fun thanks to the Mariners drive-thru rally.
Fans have been invited to deck out their cars for the Drive-Thru Rally, which will take place inside the Mariners Garage on Sunday, March 28. Season Ticket Members will get exclusive and early access to the event on Saturday, March 27.
The rally will include prize giveaways, viewings of the Gold Glove and Rookie of the Year awards, 25-75% off Mariners Team Store items, photos with the Mariner Moose, and more.
Fans will be urged to stay inside their vehicles at all times and wear masks while windows are rolled down. There will be no restrooms available at the event.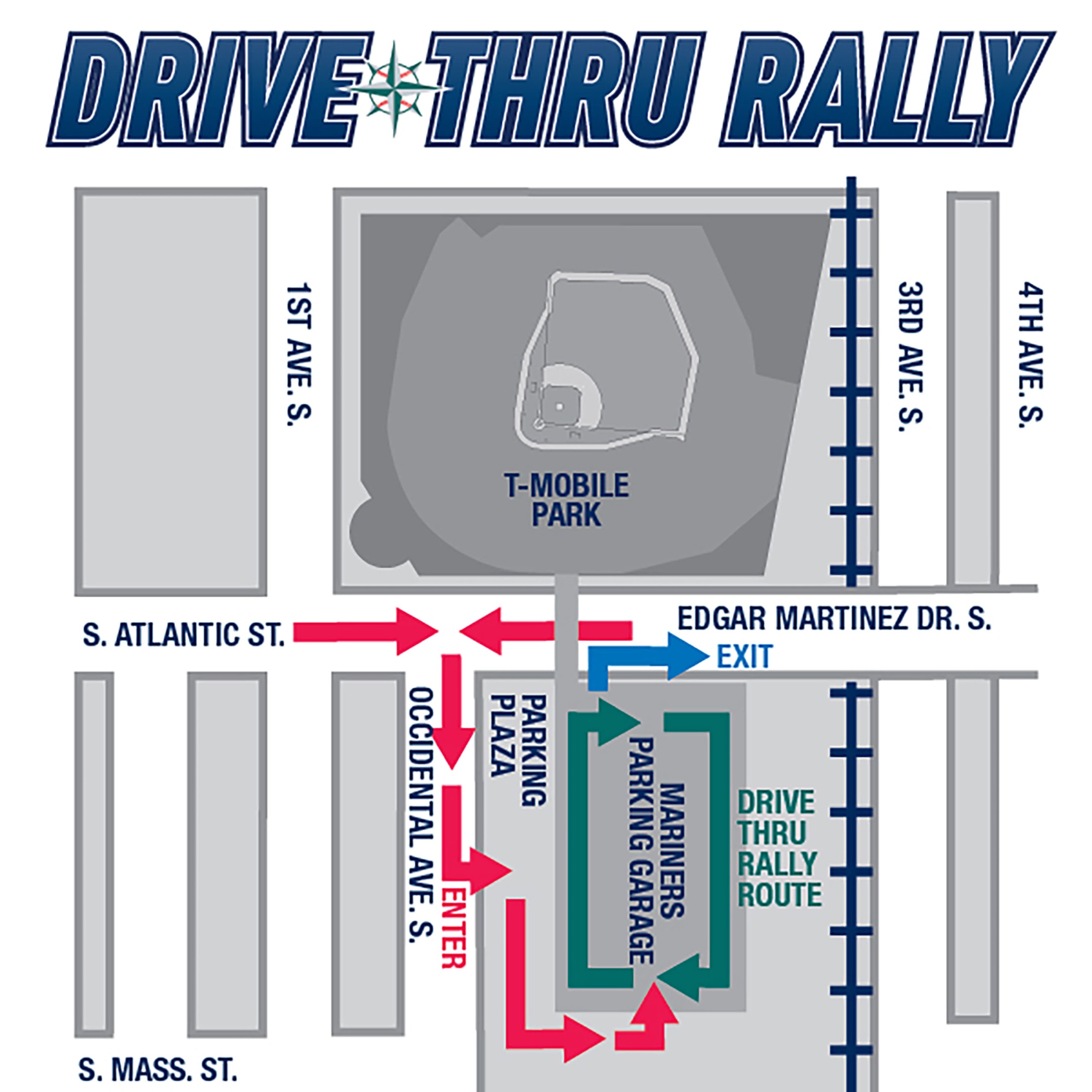 Those interested in attending must RSVP online.