'Ice tsunami' creates majestic ice wall along shoreline of Canadian town (PHOTOS)
A giant ice wall has taken over the shores of Bras d'Or Lake in Cape Breton, Nova Scotia.
Although impressive, there's been no reported sightings of Jon Snow or any dragons (so far).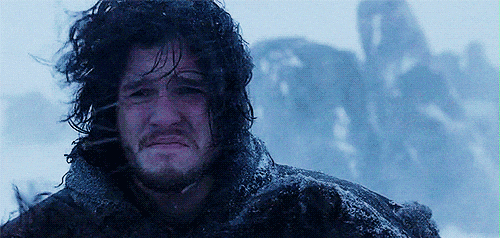 With the eighth and final season of Game of Thrones slated to return next month, this could be an example that winter is coming.
Okay, not really. But it's still very, very cool.
See also
According to The Weather Network, the ice wall phenomenon, known as an ice shove or an ice tsunami, happens when high, unidirectional winds cause ice to break over a body of water and then pile up along the shore.
"Ocean currents and simple temperature differences can also cause the effect, where ice appears to 'climb' out of the water and grow into immense, unstoppable walls of ice chunks; sometimes heaping up more than 10 metres high," according to the weather website.
Social media got pretty cool over the weekend as observers posted pictures of 'The Wall' to Twitter and Instagram.