100+ Inspiring Street Style Snaps From Vancouver Fashion Week SS15
"The best fashion show is definitely on the street. Always has been, and always will be." – Bill Cunningham

Each season, the city's fashion enthusiasts gather to watch the new collections come down the runway. Just as importantly though, it's the show-goers equally directional street style that inspire us for seasons to come. In fact, Vancouver Fashion Week SS15 was a sartorial playground for Vancouver's fashion pack.
With Fashion Week taking place only twice a year and this season being the biggest yet, the excitement outside the tents at the Opening Gala was palpable. But in a city that isn't known for fashion first, there were a few key differences that set the street style elite apart: their week's worth of enviably genius ensembles planned out well ahead and how they played with these outfits to make them all their own.
While 'fashion week street style' can oftentimes take on a whole new meaning, it was a combination of these moments and the candid ones that truly captured the spirit of the week-long event. Even the most stylishly-inclined VFW staples – Sue and Liam Randhawa, Chris Weber, Shaughnessy Keely, Jessica Luxe, and Alanna Durkovich – managed to up the ante on their street style from seasons past and rep their personal brands to the fullest. A combination of new and old faces made for an exciting scene outside the shows at fashion week this season.
Jump From Paper 2D bags dominated many shoulders, Daniel Wellington watches wrested on many wrists, and Optical Boutique frames were spotted on the city's most fashionable throughout the week. Personal style ran the gamut from neon brights and extravagant prints to head to toe minimal black and white.
So, scroll down for 100+ street style snaps of the most imaginative looks we spotted outside the shows at Vancouver Fashion Week, and those that will inspire your outfit planning for months to come!
Day 1-4: Photos by StreetScout.Me
Day 5-7: Photos by Marshall Heritage
Day 1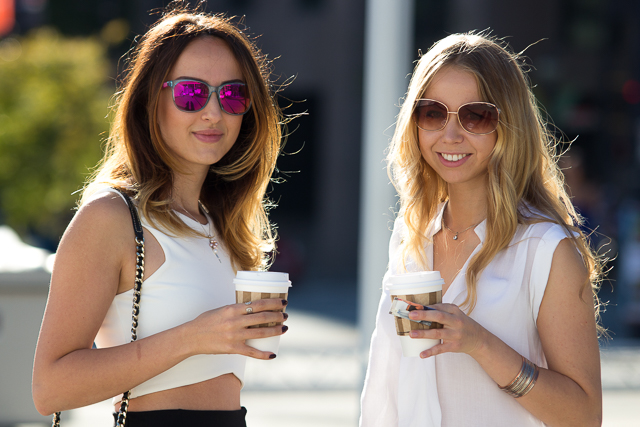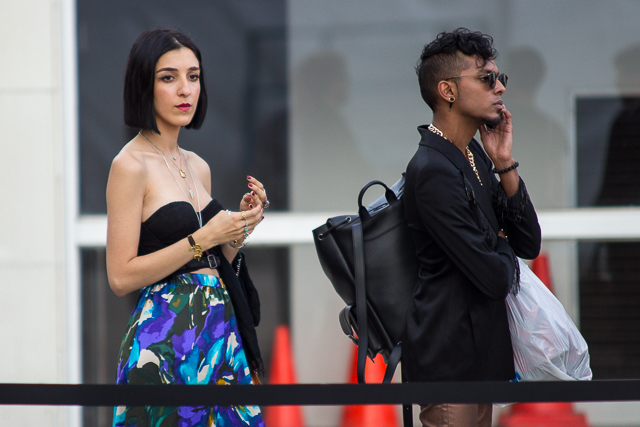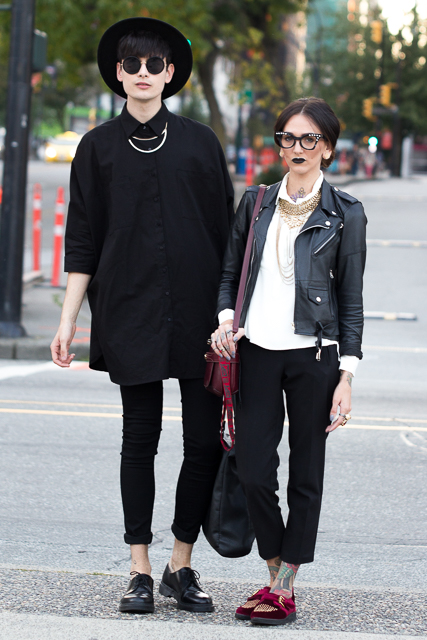 Day 2
Day 3
Day 4
Day 5
Day 6
Day 7
See more street style photos from Vancouver Fashion Week on StreetScout.Me