Bryan Adams at Rogers Arena - The Reckless Tour
Wednesday night was a full on love-in at Rogers Arena; a constant sing-along with plenty of Vancouver shout-outs and stories from Bryan Adams; who pulled an almost two and a half hour performance, covering many of his hits in the process.
Image: Megan Gray
The tour, celebrating the 30th anniversary of Adams' extremely successful album of the same name kicked off with a bang. The audience, the majority of whom would have been in their teens and twenties when the album was originally released were bursting with energy as each song started, with the younger crowd not far behind in jumping to their feet at crowd favorites like 'Cuts Like a Knife' and 'Summer of 69′.
It was hard to believe that it's been thirty years since Adams' release of 'Reckless'; his raspy voice still as pitch perfect as ever.  You could tell he was having an absolute blast up on stage, making sure to tell the crowd "you guys fucking rock!" after an extremely energetic sing-a-long to 'Cuts Like a Knife'. Peppered throughout his set were a few acoustic songs, like the toned down 'Baby When You're Gone' which only encouraged the audience to sing even louder.
During the show Adams took a few moments to reminisce about his time in Vancouver, giving a shout out to Kitsilano, where he wrote much of the Reckless album; as well as giving thanks to Tina Turner, who he first met at one of her performances in Vancouver for taking a chance on him and recording the duet 'It's Only Love'.
Adams' finished off his six song encore with a performance of 'Alberta Bound', with Vancouver substituted for Alberta (of course). It only seemed fitting for a night of reckless fun, and rock n' roll.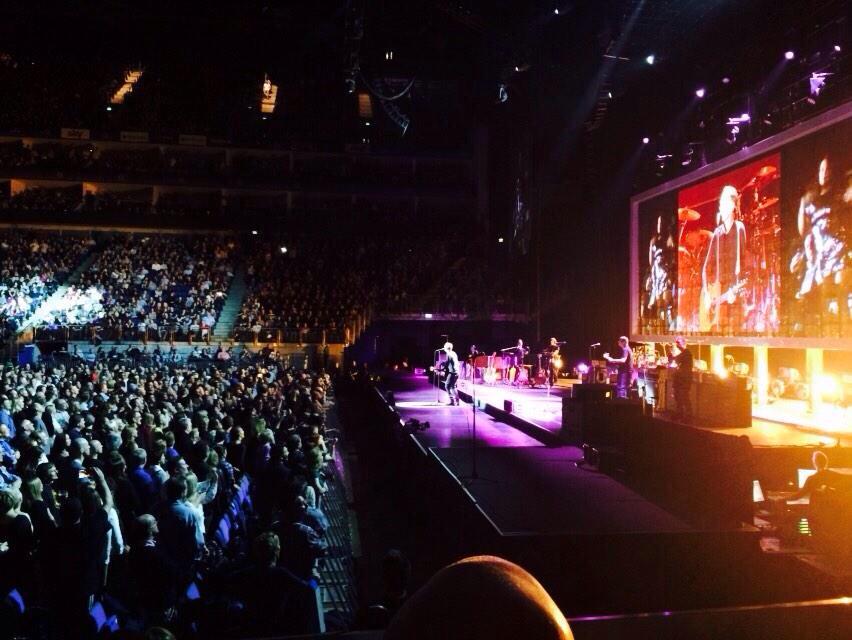 Twitter: @RobinLaroseShow
Instagram: MelissaCheng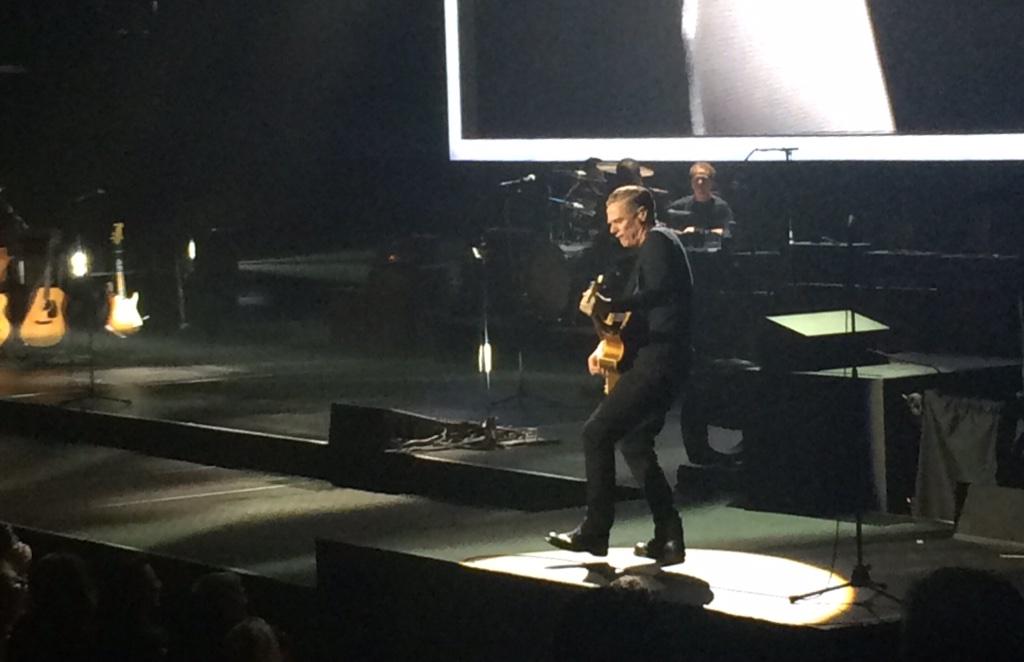 Twitter: @Nikkijillings
Instagram: stuartalves
Image: Megan Gray
SET LIST
Reckless
One Night Love Affair
She's Only Happy When She's Dancin'
Run To You
Boys Night Out
Heaven
Kids Wanna Rock
It's Only Love
Long Gone
I Need Somebody
Ain't Gonna Cry
Summer of 69
Let Me Down Easy
Everything I Do (I Do It For You)
If Ya Wanna Be Bad, Ya Gotta Be Good
Cuts Like a Knife
Can't Stop This Thing We Started
Please Forgive Me
Baby When You're Gone
18 Til I Die
Cloud Number 9
The Only Thing That Looks Good On Me Is You
ENCORE
You've Been a Friend To Me
C'mon Everybody
She Knows Me
Straight From The Heart
All For Love
Alberta Bound