Toronto cider company turns to crowdfunding to make it in time for patio season
Toronto's burgeoning cider scene is about to welcome an all new local craft option.
Billing itself as new alternative to overly-sweet, mainstream imports, Sulker's Cider is a passion project from home brewer turned cider maker, Matt Sulker.
I started the Sulker's Cider journey a year ago and along the way, I got to know some incredible cider makers in Ontario like Chris from West Avenue, Tariq at Revel, Nick at Pommies and Matt at Applewoods. They're forging a path for what cider can be in Ontario, and I want to join this burgeoning movement.

My goal is to help realize Ontario's potential for becoming a region that's recognized for having incredible cider. Our land makes some of the best apples in the world, there's no reason why we shouldn't be known for making some of the most acclaimed ciders out there.
Made from 100% Ontario apples, Sulker's is a return to traditional dry cider and a great gluten-free option coming to Toronto taps this summer.
Sulker's signature Super Dry is a crisp, refreshing bevy developed after a year of experimentation and development with different blends of apple varieties and yeasts. Cortland, Idared, and Northern Spy comprise the base, with McIntosh and Empire apples added for aromatics.
Meanwhile, creative offerings have recently included experiments featuring the addition of other fruits and natural flavours such as cherries, watermelon, pineapple and jalapeno, and even charred American oak.
Sulker's will make its official debut during Ontario Craft Cider Week this spring, but in the meantime, is trying to raise $20,000 to help with the start-up costs because, "it takes a village to start a cidery."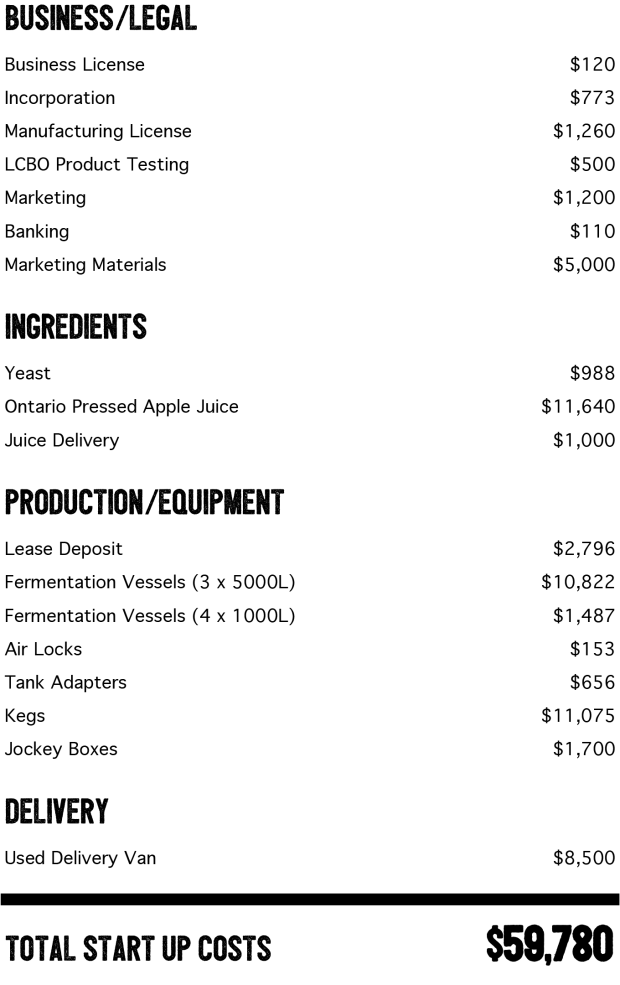 Support local cider and get an early bird ticket to the launch party now by contributing to Sulker's Indiegogo campaign.
When: Sunday May 28
Where: Ontario Craft Cider Week on a sunny patio in Toronto TBD
Price: From $35
See also