Tensions rose around the world last week, from the sphere of healthcare to the Middle East and Ukraine, where the latest rebel-held elections has the West bristling at the results.
As well, we see an earnest desire to end what has seemed unsolvable in the past, with the UN striking a grim tone on climate change and new research changing the future of Alzheimer's.
Each Friday, we bring you a roundup of some of the biggest stories making headlines around the world. Here's 10 things that happened outside of Vancouver over the past week that you should know about (in no particular order):
October 31 to November 6, 2014
1. Virgin Galactic spaceship crashes into desert
The experimental commercial SpaceShopTwo aircraft by Virgin Galactic crashed into the desert northeast of Los Angeles less than one hour after it took off from Mojave, California. Only two people were aboard, and the crash left one dead and the other seriously injured. The aircraft was testing a new fuel formulation that had proven successful in on the ground four times.
2. Oil prices plummet to a four year low in the U.S.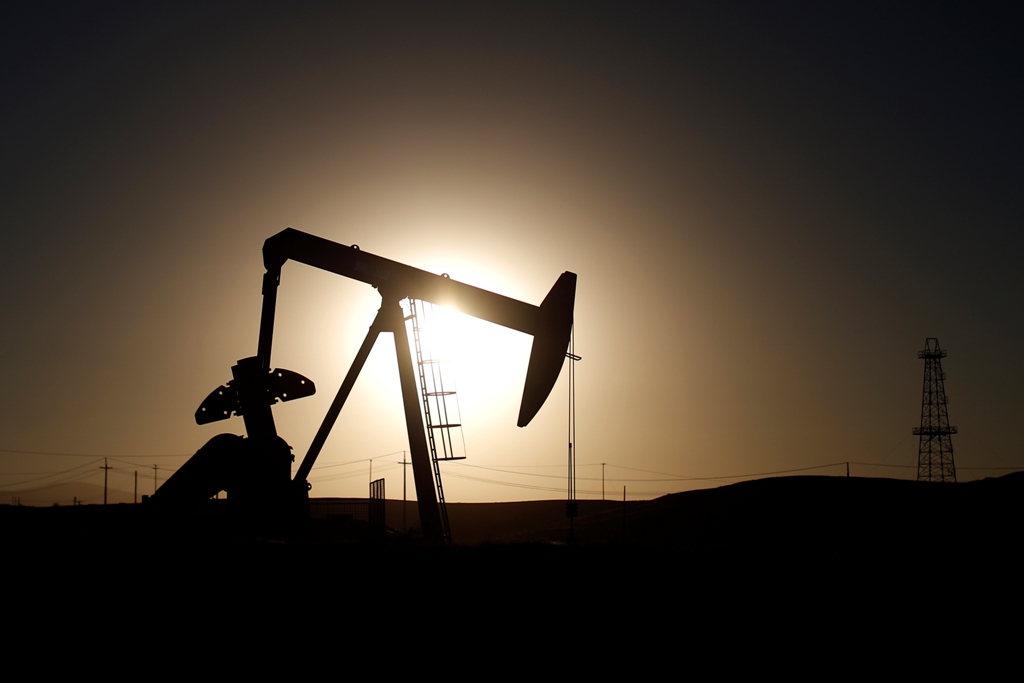 Saudi Arabia has slashed the prices of crude oil once again for exports to U.S. customers, with the benchmark falling to as much as 3.7%. Some believe that Saudi Arabia is in a "market-share war" and the move has caused many to panic. Production accelerated to 8.97 million barrels a day, the highest number since 1983.
3. Canada launches first airstrikes against ISIS targets
Canada conducted their first, successful airstrikes after they joined the war on ISIS in Iraq on Sunday. CF-18 fighter jets were able to destroy construction and engineering equipment belonging to the Islamic State intended for causing interference with a major dam that would displace civilians, forcing them to take roads planted with explosive devices.
4. UN climate change panel warns of "severe, pervasive and irreversible damage"
The UN's Intergovernmental Panel on Climate Change (IPCC) report concluded on Sunday that some impacts of climate change will continue for hundreds of years to come, even if we were to stop emissions from fossil-fuel burning now. A goal to restrain the average global temperature to no more than 2 degrees Celsius has been made, with the argument that if the number were any higher, neither humans nor the environment would be able to adapt.
5. Republicans gain control of the Senate in U.S. midterms
The Republicans have gained control of the Senate in the U.S. midterm elections, and now control both chambers of Congress for the first time since 2006. This means they now have the power to shut down President Obama's policies in the last two years of his term – a very likely possibility, given that much of their campaign focused on voter dissatisfaction with Obama and even described the vote as a referendum on his presidency.
6. Tensions rise in Jerusalem
WARNING: this Reuters news clip contains scenes that are disturbing
[youtube id="qY2roO7_nX4″]
Two people have died in the latest attack in Israel, after a driver plowed his van into a line of commuters waiting for a tram on Wednesday. This marks the second such incident in Israel in the past two weeks, where we have seen an escalation of religious tensions around one of the country's heavily disputed sacred sites for both Jews and Muslims.
7. Ottawa hospital challenges legality of gene patents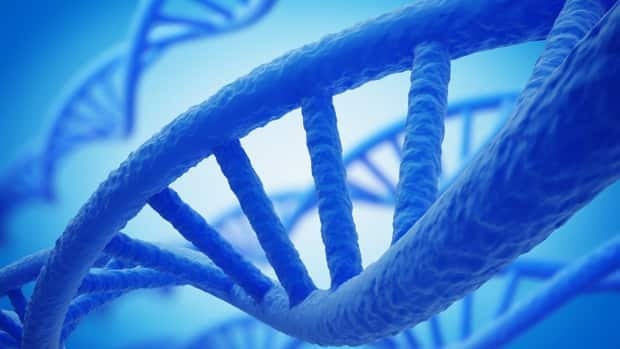 On Monday, the Children's Hospital of Eastern Ontario (CHEO) in Ottawa began a legal process in the Federal Court that could decide if human genes can be patented in Canada. They hold issue with the fact that legal gene patents prevent doctors from freely screening potentially fatal genetic diseases due to the fear of being sued for violating patents. Some tests cannot be carried out in Canada, due to the fact that some U.S. companies have patents on the tests and genes.
8. Boko Haram denies ceasefire, says kidnapped girls are "married off"
The latest video from Boko Haram, released last Friday, unsurprisingly denied any ceasefire talks between the group and Nigerian government officials. They also said that the kidnapped girls had all been "married off." The group continues to terrorize the region, taking over several towns and seeking more.
9. Alzheimer medication could be delivered faster to the brain
In a recent study on monkeys, biologists used new molecules that can deliver drugs through the sheath that separates blood vessels from neurons, by reducing levels of a certain protein that gathers the brain plaques associated with Alzheimer's. This barrier has been one of the largest challenges to developing treatment for brain disorders, so this research is considered a breakthrough in being able to help the drugs pass through it.
10. Elections take place in rebel-held part of Ukraine
Regions of Eastern Ukraine took to the polls last Sunday, in the rebel-declared Donetsk People's Republic and the self-proclaimed Luhansk People's Republic for a separatist leadership election. Both men in charge ahead of the elections saw an easy win, but the results have not been recognized in the West. Russia has stated that they "respect" the vote and are committed to the peace process, wanting to hold further talks to end the conflict.
Missed last week's roundup? Read it here.
---